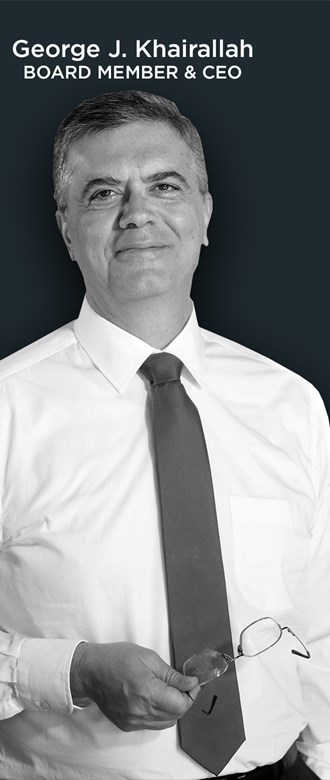 At JR Technologies, we have fully committed ourselves to help the airline industry evolve from the commoditized, ticket-based reality of today to the customer-driven, passenger-centric world of tomorrow.
Your airline needs to differentiate itself in the market and we believe that your systems should be flexible and dynamic.
Our team has in-depth knowledge which is key in assisting airlines (no matter how large or small) to transition from legacy to excellence.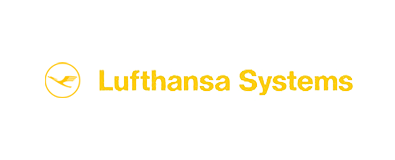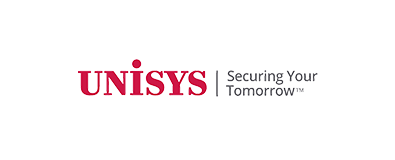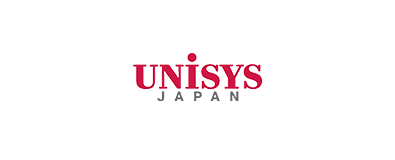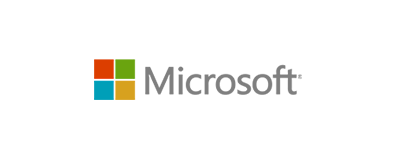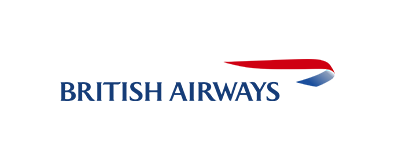 A modular and protocol agnostic system providing best of breed end-to-end solutions.

Brand differentiation through personalization and speed to market. REDUCING COMPLEXITY AND LOSS-OF-REVENUE IN DISTRIBUTION
Simplifying the business requires strategic change. Staring a journey towards a single source of truth today, leads to the marketplace of tomorrow. Reduce GDS fees on direct channels





Reduce PSS fees and back office costs





Reduce Payment processing fees LEVERAGING PERSONALIZATION TO CAPTURE NEW REVENUE STREAMS
Develop innovative IT solutions that allow airlines to know their passenger's preferences and personalize their services. New revenue from Ancillaries Interlining





Revenue from Ancilleries and service offerings